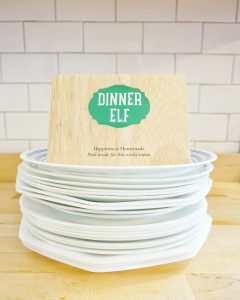 Amy Johnson, author of the popular San Antonio-based blog Maker Mama, wrote about her first Dinner Elf appointment with Elf Kelsey: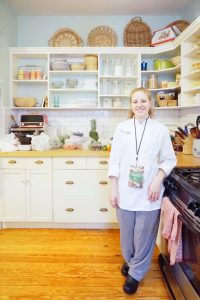 Not only were we the hit with this busy and creative mom of four, our pot pies were a hit with the kids.  She writes, "I had to basically keep the kids from licking the crumbs off of the table. To quote my 10-year-old: 'Dang this is really good–you should circle beef pot pie for every meal."' I concur."  Thanks, Maker Mama!
Dinner Elf provides affordable, in-home meal preparation services in both Austin and San Antonio. Learn more at: https://www.dinnerelf.com.  San Antonio residents: book a sample appointment (~$50) to try us through March, and get a $50 credit for your next order using code SAFB50. Learn more.