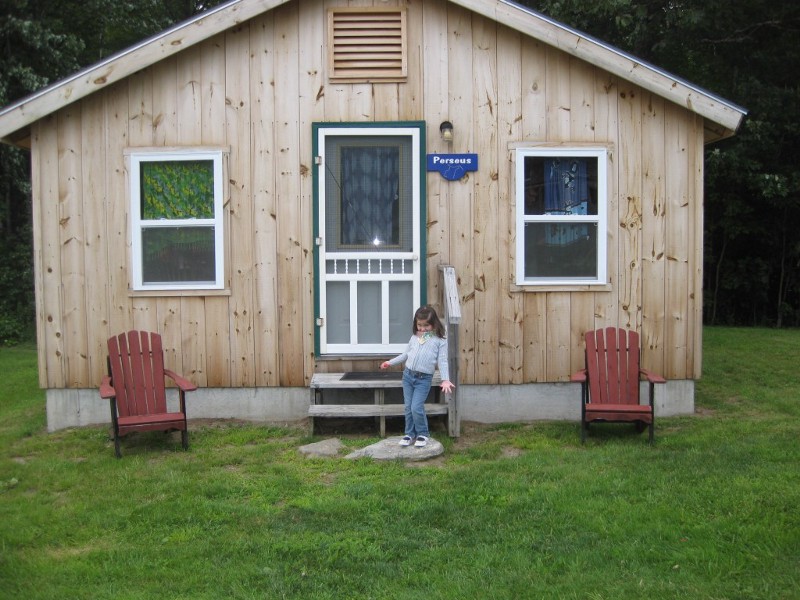 I love family camp. I really love that there are counselors putting on activities, because that's usually my role. I just get to be a kid again, with my kids.
My favorite family camp of all time is Camp Medomak, outside of Portland, Maine. It is a little piece of hippie heaven that includes an icy cold lake, tie-dying, local gin tastings, star gazing and farm-to-table food. As in: your kid milks Buttercup The Cow, makes ice cream with the cream, and serves it to you after dinner: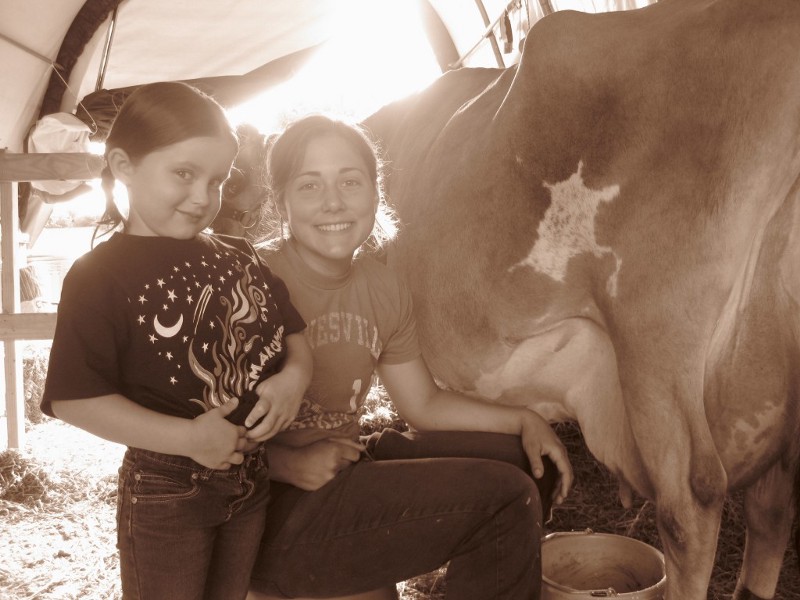 The downside is that it is an expensive haul to get to and stay at hippie heaven, and therefore not in our budget but once or twice in a childhood.
That's why I am huge fan of our budget family camp find: Jellystone Park Hill Country. Let me set clear expectations: there is no local gin tasting. There are giant stuffed animals walking around.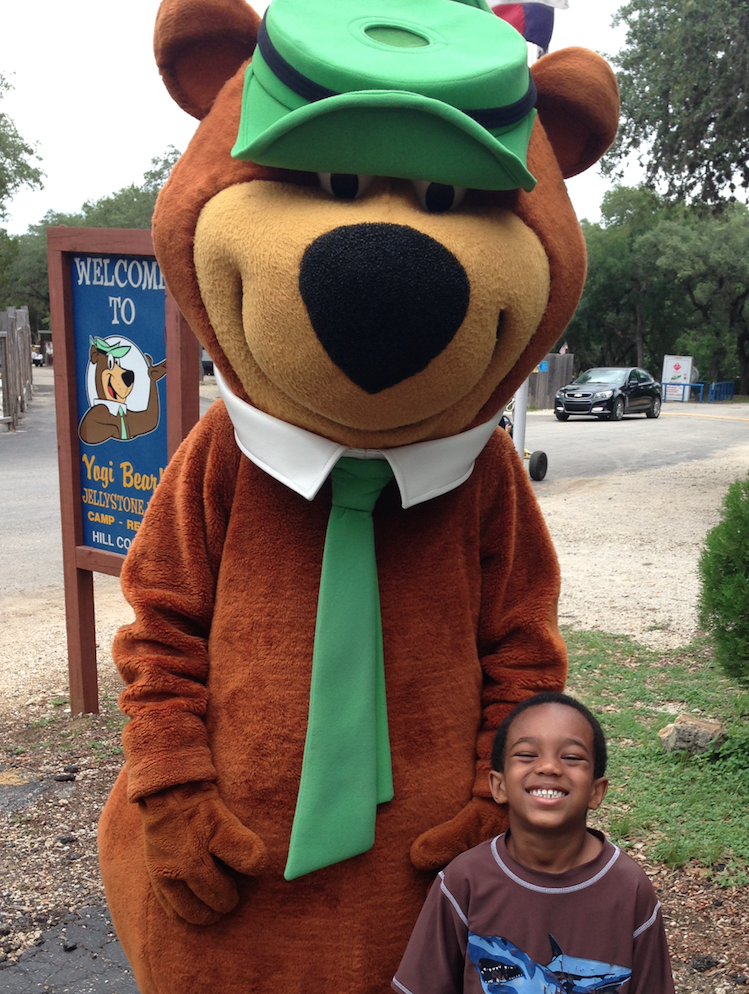 On the upside, you can drive there from Austin in an hour. $144 gets you a basic lodge room with 2 beds and sleeper sofa. A little more gets you a private cabin with a full kitchen and a private fire ring. The room rates include tons of amenities, from a giant bouncy pillow to a great outdoor pool and water playground: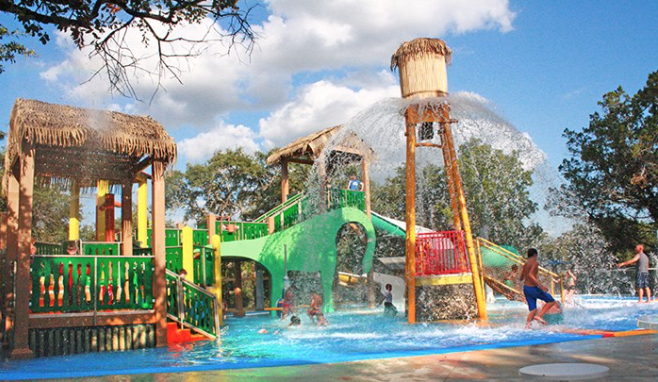 There's also free, family-friendly activities ranging from hay rides to arts & crafts almost every hour of the day. It's a great way to put a wrap on a summer of awesome without breaking the bank.
Nicole Vickey is co-founder of Dinner Elf, a company that helps busy families sit down to home-cooked dinners.
This is part of her series on "hacks" for busy families to make limited time off into memorable summer fun.