My little family has reached that mid-summer stretch when sibling relations are heading downhill. Let's be real: summer means a lot of sibling togetherness. At least in our house, not all of that looks like this coveted moment of brother-sister zen: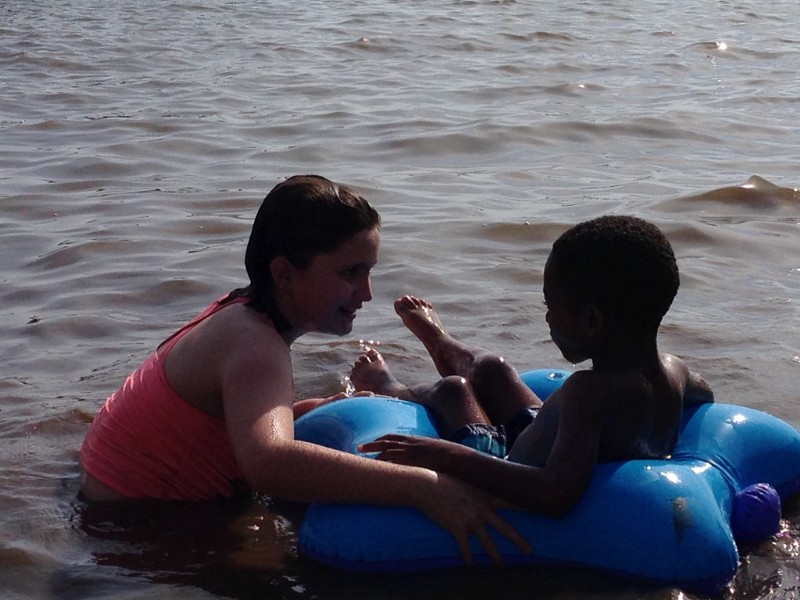 My daily lecture/mantra of "your sibling is the only friend you will have for life." is falling on deaf ears. All they hear is that they will be lovingly forced to forever share snacks/space/attention with this person who just destroyed their priceless lego creation (on purpose, mom!).
My solution to all that summer sibling sharing? Shortly after our baby boy arrived in our lives five years ago, we tried a little something that my husband and I sarcastically referred to as the Only Child Day.
This began as a triage strategy to help a newly crowned (read: slightly reluctant) big sister adjust to life with a sibling. It grew into a beautiful tradition that both my kids look forward to each summer: a special one-on-one day with each kid.
We each get a whole day to go deep with one child into whatever they love. We also get no bickering, no compromises, and no stretching thin over the gender/age/interest chasm.
It is key to set expectations. Prior to expectation setting, I got requests for things like flying to Paris.
My lesson learned? Let the kid lead. After mentally imagining a blow out theme-park day, I asked my son what he wanted to do. His answer: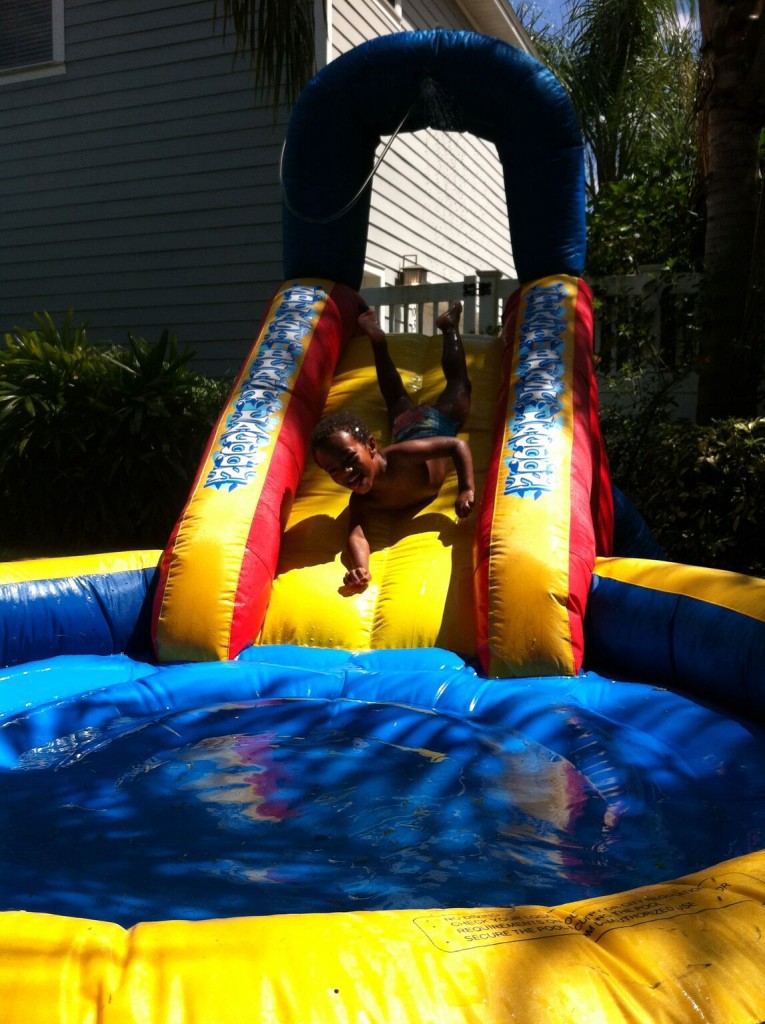 Soggy Water Slide Picnic: "Can we go down the bouncy water slide, like a LOT? And then sit in the water and eat Jimmy John's…with my own bags of chips!?" Crazy town. The kid suggesting this was three years old at the time. This was the zaniest day he could imagine. He beamed through every soggy minute of it, including both of us face planting in the shallow pool over and over and over again.
Other ideas we've tried around town:
Prairie Day: For all those Little House fans, spend a morning at Pioneer Farms. Buy your little Laura a floral bonnet at the gift shop. Go home and make your own butter and johnny cake. Marathon watch Little House on the Prairie. My favorite part? Making everyone in my house call me Ma.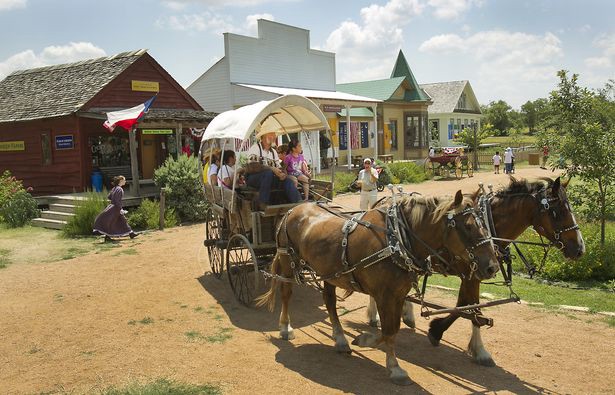 Safari Adventure: Put on those khakis and drive through the Natural Bridge Wildlife Ranch. Come home and pitch a tent in your living room. Watch big cat documentaries. Sundown gin & tonics lend a very authentic safari vibe. Our trip to the ranch was a very up close and personal experience, resulting in the not-to-be-named "only child" cowering on the floor of the car: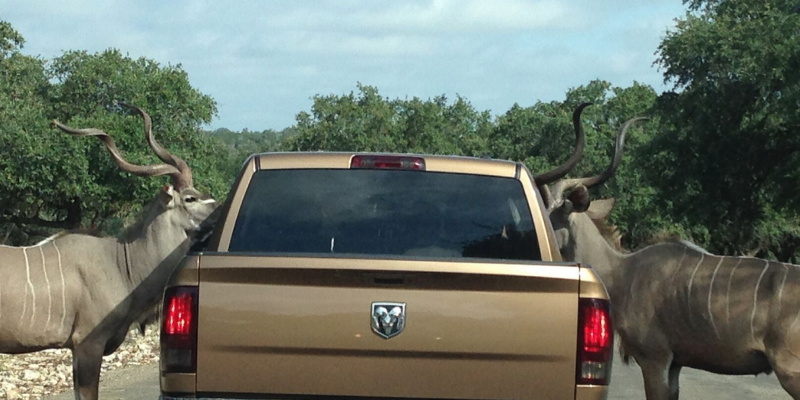 What's on your wish list for an Only Child Day? Share your answer in a comment below, and I'll email you a special Dinner Elf discount code.
Nicole Vickey is co-founder of Dinner Elf, a company that helps busy families sit down to home-cooked dinners.
This is part of her series on "hacks" for busy families to make limited time off into memorable summer fun.