5 Incredible Time-Saving Services for Busy Moms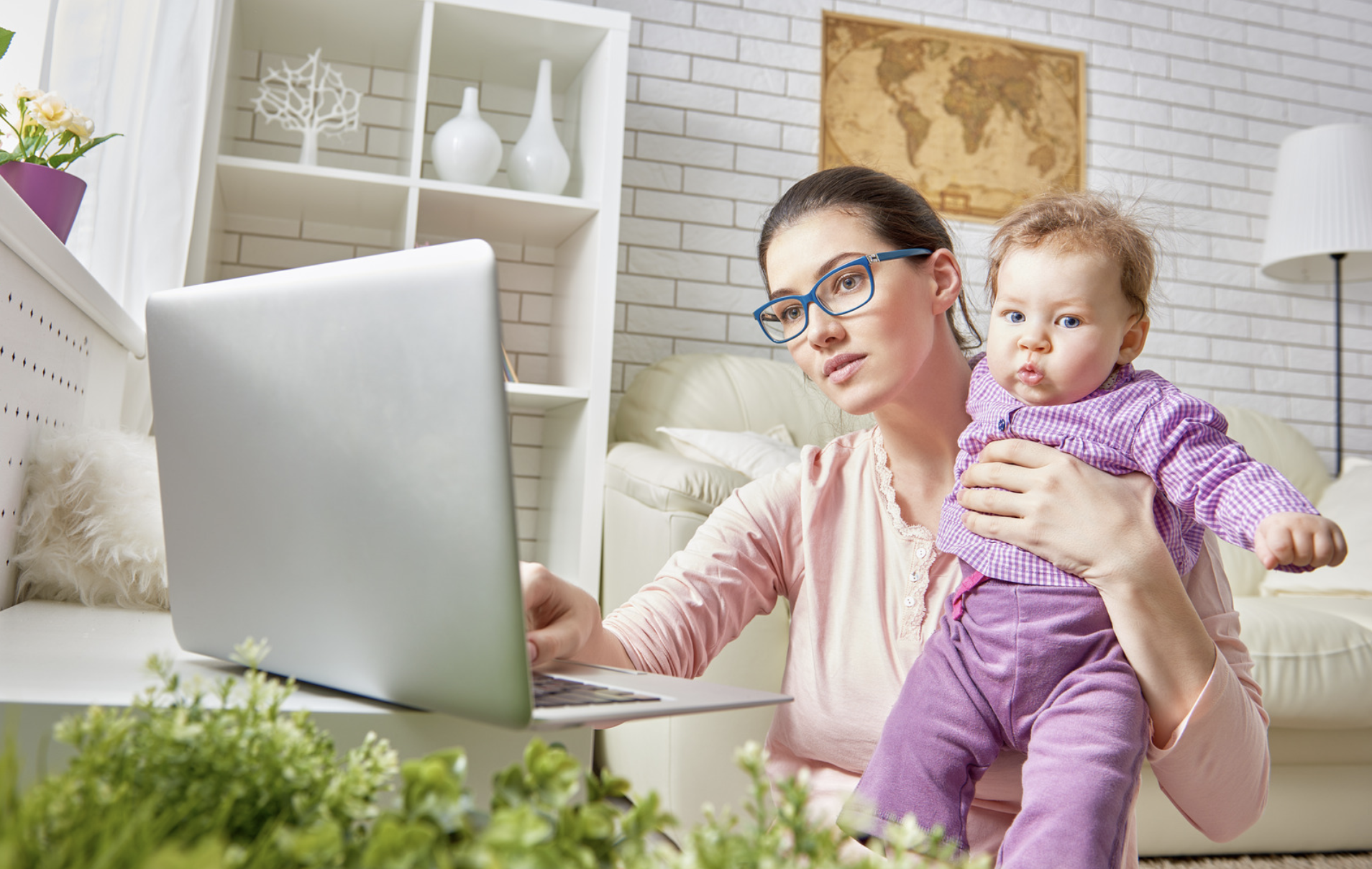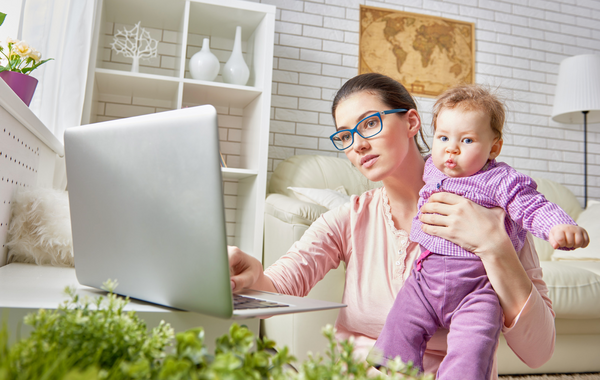 You're busy. Between all you do at work and at home, it can feel like there aren't enough hours in the day. As a working mom, I have learned to embrace the motto: "Work smarter, not harder."
For me, that looks like using some of my disposable income on services that help me get back time. Hint: I'm talking about way more than having groceries delivered!
#1 Let Someone Else Carry Some of the Load
Let's talk about our "mom mental loads". The running to-do list that every mom has going through her brain alone is a real thing. Today, mine includes getting new court shoes for my high schooler before tennis season starts, getting my elementary schooler's yearbook pictures together, planning a summer trip up to the mountains for our family, and making an annual appointment at the vet for our dog.
I've got a fix, though. Hire a part-time virtual assistant and pass at least half of your running list to him or her. Here are just a few of the things you can pay someone to handle so you don't have to:
Research and compile lists and reviews of daycares, schools, and summer camps.
Plan family vacations and book them.
Schedule doctor's appointments, dentist's appointments, hair appointments (ALL THE APPOINTMENTS).
Purchase and send gifts to relatives.
Set up your online family calendar and create reminders.
Order library books.
Pay bills.
There are several places where you can find a virtual assistant, such as Equivity. Equivity Virtual Assistants provides services specifically for busy moms. You pay based on the number of hours. For example, you can hire a virtual assistant for 5 hours a month or 50 hours a month. You can choose the time-saving option that works best for your budget.
#2 Stop Wasting Time in Your Car
If you're like me, you spend a huge chunk of your time in the car running children to and from activities or running errands. Recently, I spent 45 minutes in the pharmacy pick-up line. 45 minutes! That doesn't include the time it took to get there and get back home. Then, I had to stop by the post office, which took up even more time. If only there were a time-saving service that would run these pesky errands for me…Oh, wait – there is!
Task Rabbit offers a variety of services, including Errand Service. Simply describe your task, choose a tasker to complete the errand, and pay securely through the website (you pay by the hour according to the individual's hourly rate). Task Rabbits will pick up prescriptions, go to the post office, shop for you, return items for you, drop off donations, and more!
#3 Outfit Your Whole Family Without Leaving Home
Who has time to shop for clothes? Not me! Who wants to take their kids shopping for clothes? No mom who has ever had the experience of a kid melting down in a dressing room. Yet, kids grow out of clothes so it must be done.
The good news is it can be done from home! Stitch Fix is an online personal styling service for the whole family. They offer styling for women, men, and kids. You can save your time and sanity by allowing their stylists to pick out clothing according to your family's sizes and preferences. They'll send you a box of clothes for you to try on at home. You only keep and pay for what you like, and you send the rest back in a prepaid return envelope.
#4 Stop Doing Your Laundry
Laundry is the one chore in my home that seems never-ending. Laundry makes me feel defeated because as soon as one load is done, there is always another load to follow. Plus, I seem to always find the dirty clothes my kids forgot to put in the hamper after I have finished. I'm sure I'm not the only one tired of battling laundry day after day. The good news is there is a time-saving solution!
Rinse is a convenient service that allows you to pass the burden of laundry duty to someone else. With this service, you simply schedule a valet pickup service and put your dirty clothes in their service bag (you pay by the bag). Their professionals will pick up the clothes, clean them, fold them, and return them to you.
#5 Get Your Own Dinner Elf
We'd all love sitting down to beautiful meals with our families, eating good food and sharing about our days around the table. Then, life happens, dinner goes off the rails and here we are in the drive through on the way to soccer practice again. Dinner Elf is here to be a magical help with meals, so you can get back to the family dinner of your dreams. We help busy families by preparing delicious, nutritious meals for their families in their own homes. Yes, it sounds like a luxury. But it is a luxury you deserve and one that we make surprisingly affordable (our in-home chefs are the same price as takeout). Our chefs shop, cook meals in your own kitchen, and clean while you get back the time you so desperately crave.