Austin's Favorite Meal Delivery, Says the Austinot!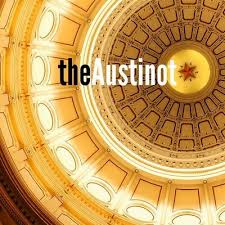 The Austinot just named Dinner Elf one of their favorite meal delivery companies in Austin! One of the great values we offer over a typical meal delivery service, is that our customers don't even have to be home. They simply provide access for one of our professionally-trained and background-checked chefs to their kitchen while they are at work.
We provide notifications of their progress throughout the appointment, and a photo of the finished food. Come home to a  fridge filled with your next few nights of scratch-made dinners for the whole family!
Dinner Elf provides affordable, in-home meal preparation services in both Austin and San Antonio. Learn more at: https://www.dinnerelf.com.