The Who and Why of Dinner Elf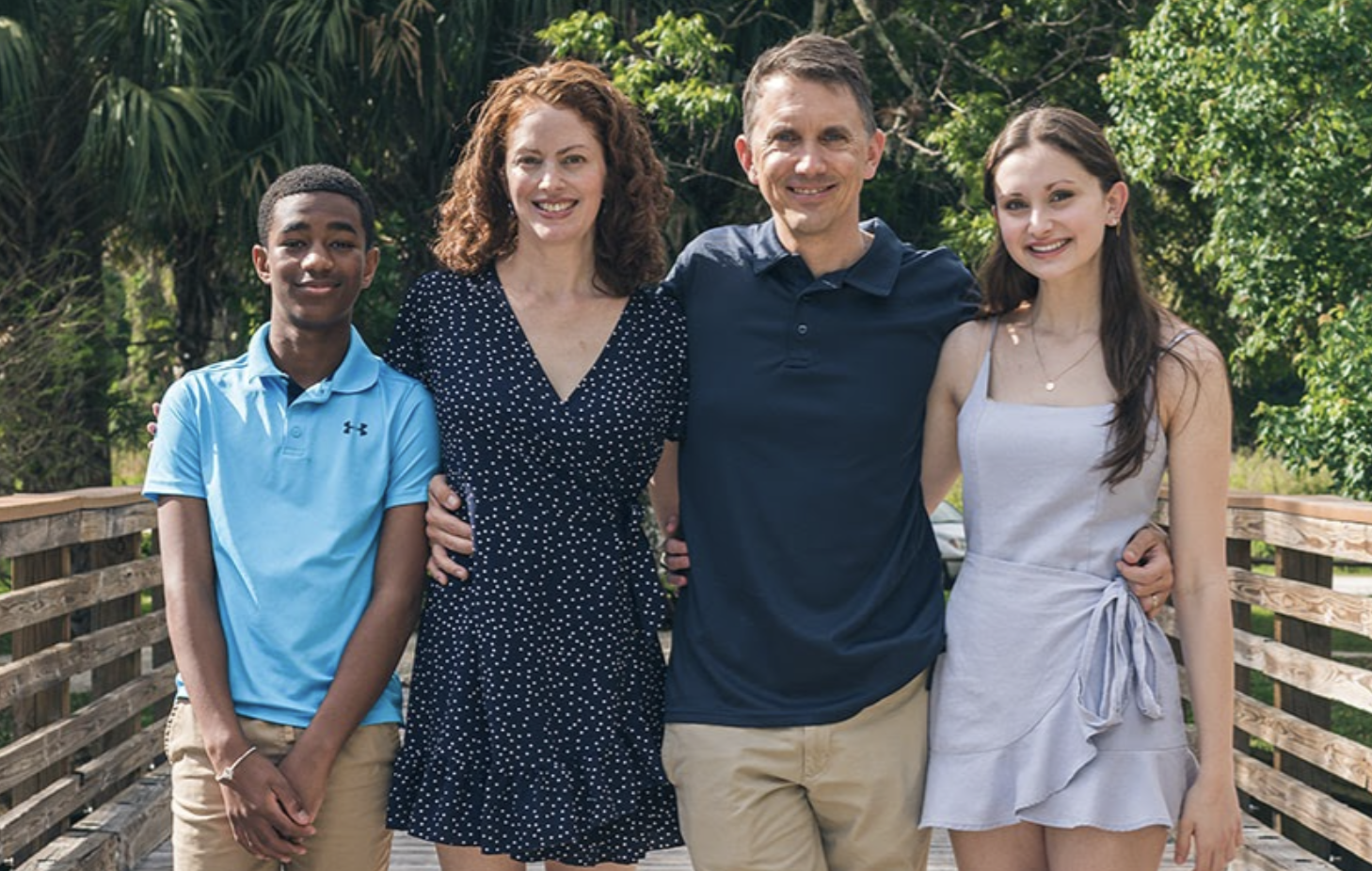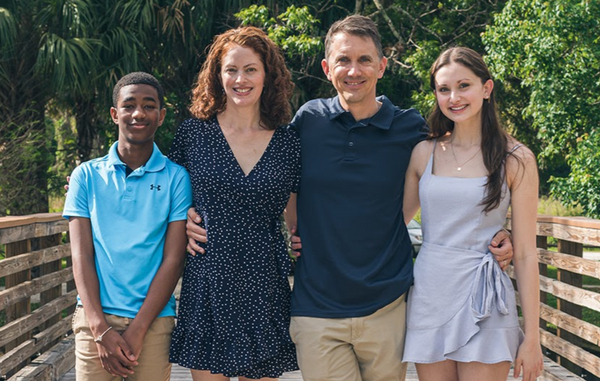 Who: Founders
Dinner Elf was founded in Austin, TX in 2014 by a wife and husband team with the support of Capital Factory, EO, and many others. They've since moved to Boulder, Colorado with their two kiddos, bulldog, and gerbils. Dinner Elf currently cooks for customers in Texas and Colorado.
Why: Can you be a scientist and a mom?
by Nicole Vickey, co-founder
This is what early 2004 looked like for me...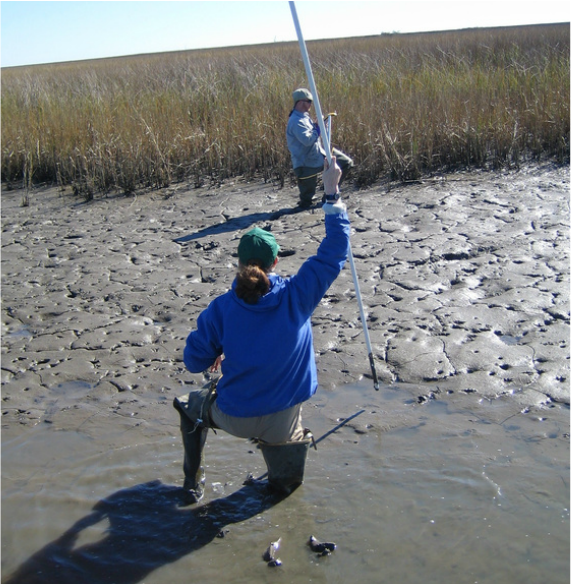 I was all rubber boots and marsh mud, coming home smelling like the sea, feeling like my work was making a difference in the world. For all those who don't know me, in my past life I worked in the field coveted by third graders the world over: marine biology.
I'm fairly certain I was about 7 weeks pregnant when that picture was taken. I remember worrying a bit as our skiff bounced along the waves of the Mississippi Sound. Can I do this? It was just a passing thought, calmed by the careful plan I had already written out for how my projects would progress during my 6-week maternity leave.
Several months later when a hurricane threatened our beautiful little home in Mobile, 39-weeks pregnant me was still fussing mostly over her *oyster reefs*.
I was raised by a working-mother/feminist and a dad who revered science and nature. I never, not for one single minute, doubted that I could have a career in science and have a family.
Then this happened...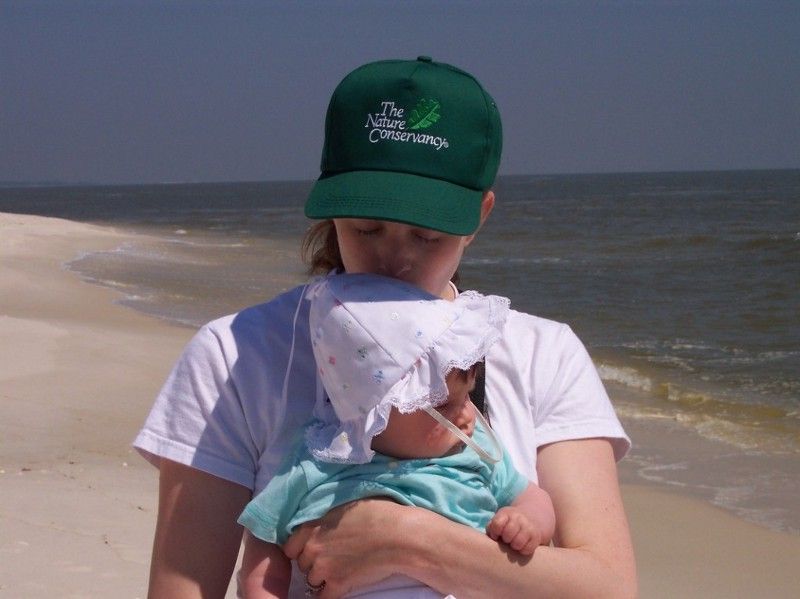 Can I do this? That question ran through my head like a daily mantra. Can I get out to that sea grass bed, finish my work and make it back before day care closes?
How do I tell my hard-working-earth-loving-borderline-superhero co-workers that I:
– really do have to be at day care RIGHT AT FIVE.
– am hiding behind a tree with my breast pump because my baby is breastfeeding, and it's also my job to make her food for tomorrow.
– still love what I do, but I don't feel like there is enough of me to get it all done.
And, then I'd get home. Where every fiber of my being just wanted to cocoon with my beautiful baby girl, drink her in, and examine her for changes that I missed in the hours we'd been apart. Most of the time, though, I juggled: baby in one loving hand, spatula (or grant report) in another.
I was a lucky new mom with a better-than-average support system. I have one of those helpful husbands who goes to the grocery store, helps clean the house, and still lives to make our baby girl giggle hysterically. I worked for an organization that was beyond flexible with me as I grew into my double life as scientist and mother.
Even with all of that, most of the time the answer to "Can I do this?" felt like no.
I would have kissed a Dinner Elf if they had walked into my kitchen during that season in my life. I would have asked if she knew an Oyster Reef Restoration Elf or Sleep Training Elf.
I started this company because when my daughter grows up, has a career she loves, is thinking about starting a family and asks herself "Can I do this?", I want her answer to be a resounding yes.
I want to make it ok (and within reach) for busy parents to have more help with the basics.
It doesn't have to be one or the other: it can be your job to love your family AND make a difference in the world.
Nicole Vickey is co-founder of Dinner Elf, a company that helps busy families sit down to home-cooked dinners.