Expansion to Denver!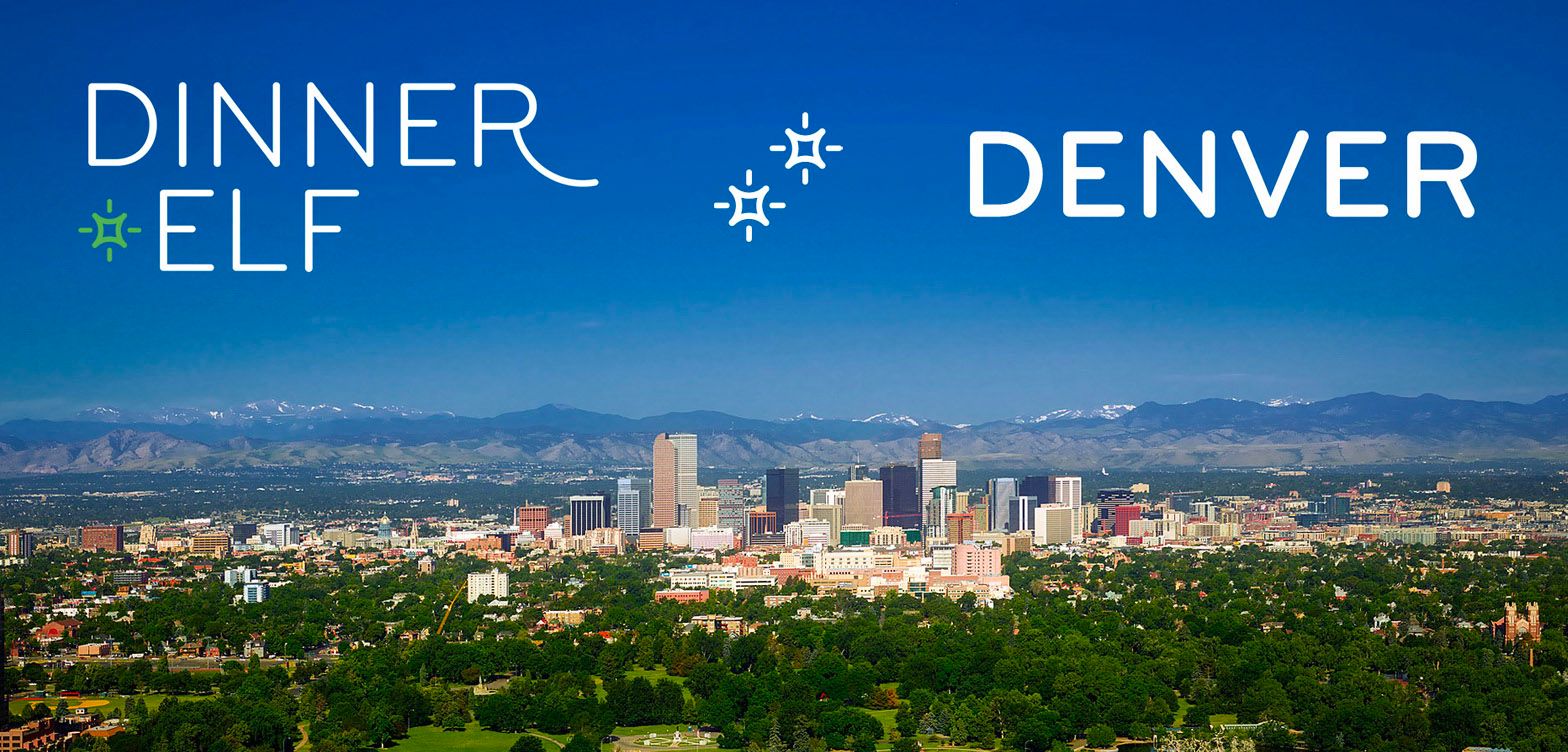 I'm excited to announce Dinner Elf is now cooking in Denver. 🎉
Why did we choose Denver?
It's an amazing city.
I moved to Denver a few years ago from Austin and I want a chef. 😀
We'll be cooking from Boulder to Denver to Littleton. We've assembled an incredible team of chefs that are excited to cook for you.
Live in the Denver area? Check to see if you we can cook for your family.