Five Years Of Home-cooked Love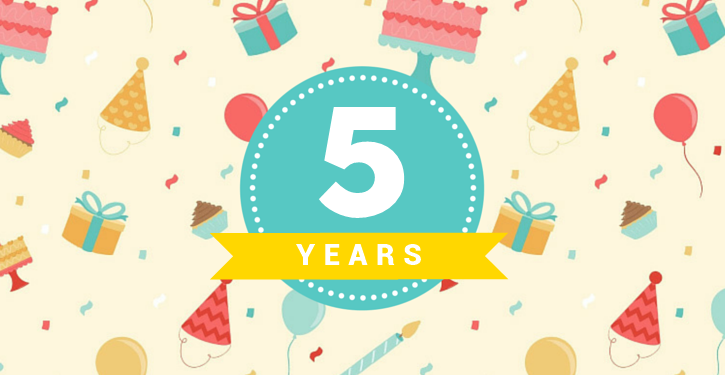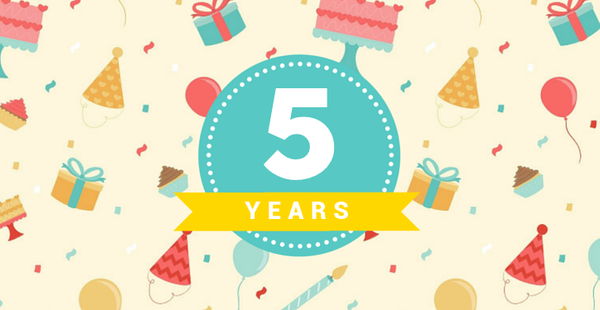 We just turned five!
Five years ago this month, Dinner Elf launched in Austin. Looking back on how we've grown made us think back on why we started. We're even more passionate about offering a time-tested service that gives busy families a resource to eat well and balance work and family. Read on as we celebrate a few milestones.
Elves: Over 75,000 dinners cooked!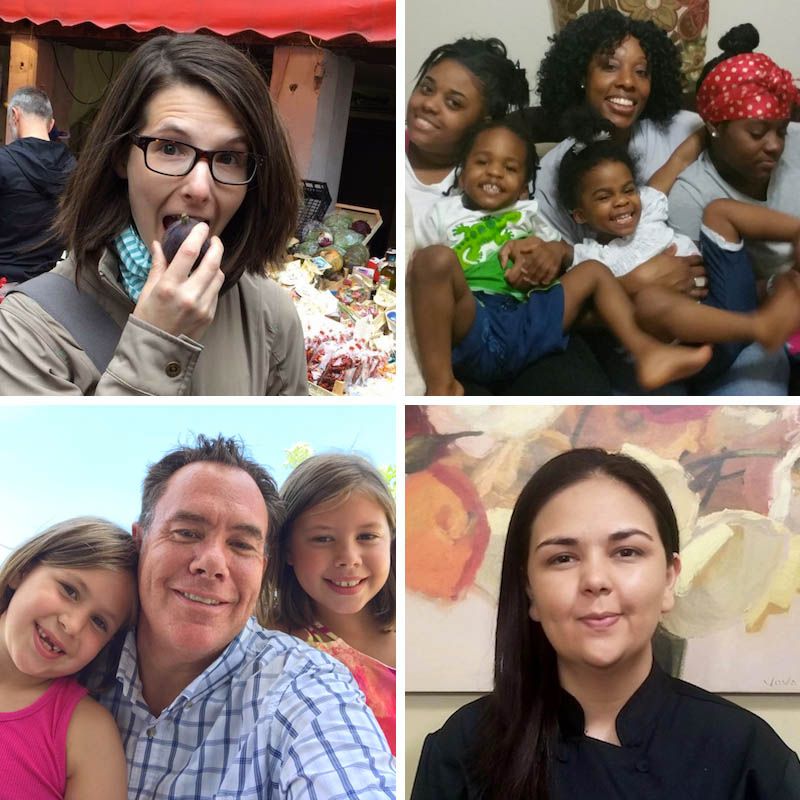 Our chef team has served over 75,000 meals to over 2,500 customers across Central Texas. That's over 8,000 appointments filled with home-cooked love. With a huge shout out to our Elf Team, we have a 5-star Yelp rating, and over 300 verified customer reviews. Our chef team is an all-star line up of discreet and talented chefs.
Gifts: Over $75,000 for families in need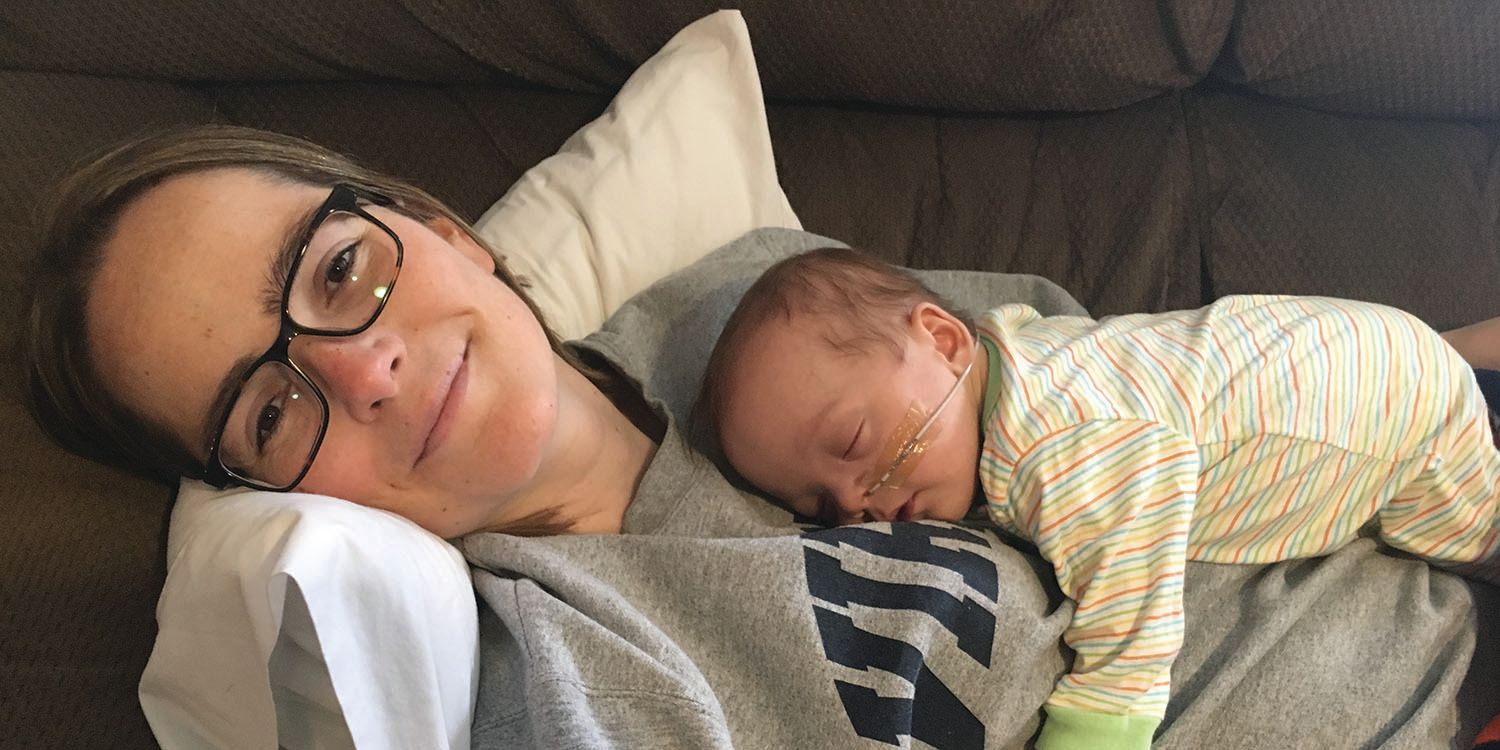 Since the debut of our group gifts in 2016, we've seen over one hundred meal pages created to support friends after births, illnesses, and injuries. That's over $75,000 worth of dinners served to help families in seasons of need. Read about one of our favorite group gift recipients.
Menu: Over 200 menu items & growing!

At the heart of our service is a wide menu with options that run the range from kid-friendly to comforting classics to keto-compliant.  We listen to customer requests, invite weekly customers to beta-test new recipes, and love to get feedback on how we can keep improving what we cook for your family. We're working right now on a summer menu to let you come home, leave the oven off, and hit the pool with a delicious meal ready to go.
Thank You
To the thousands of you who have invited us into your home to cook for your family, thank you. You've helped us take an idea for eating better and having more time in the day from a dream to a thriving and expanding business. It's a privilege to cook for you.