Give Local & Awesome: Gifts From Austin's Coolest Entrepreneurs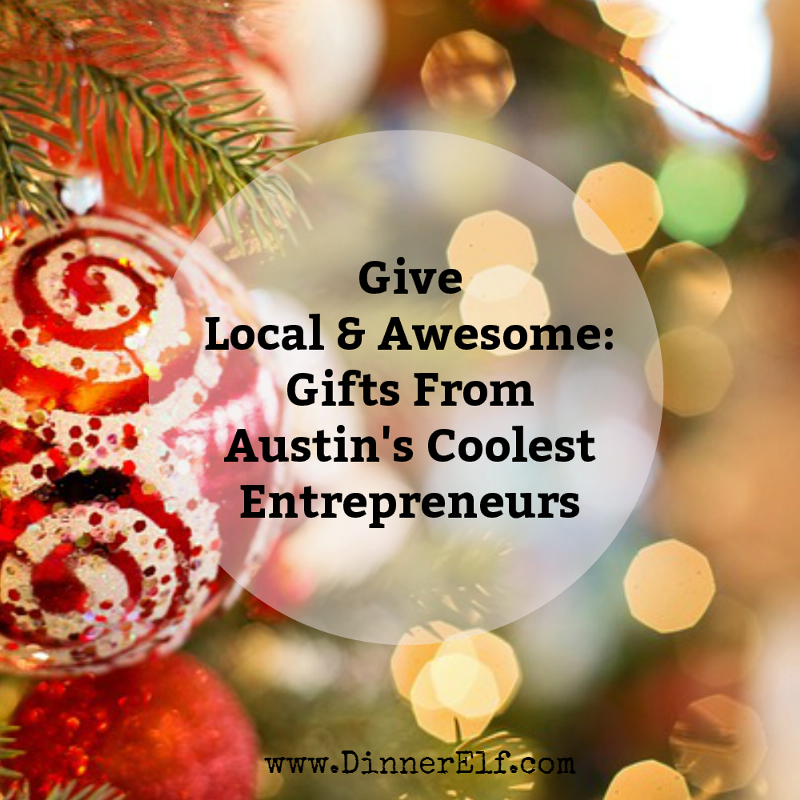 We have two Fridays between us and Christmas! If you are in the crunch time of holiday buying, I give you gifts of awesomeness from some of Austin's coolest entrepreneurs. Read on for a fun giveaway too!
For Your Little Builder: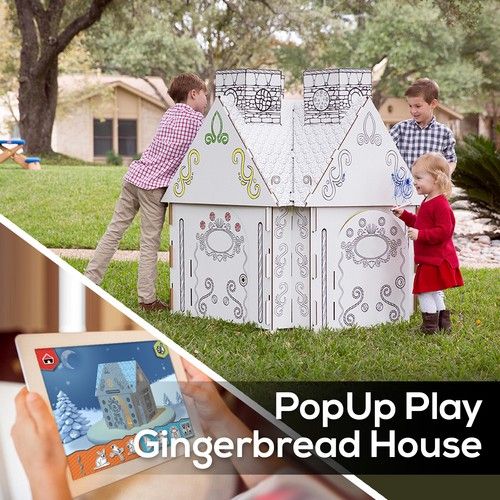 PopUp Play allows your child to design a castle (or gingerbread house) on an iPad app. The life-size structure arrives in a few days. At $99, it'll keep them busy designing and then decorating once it arrives.
For Your Girlfriend: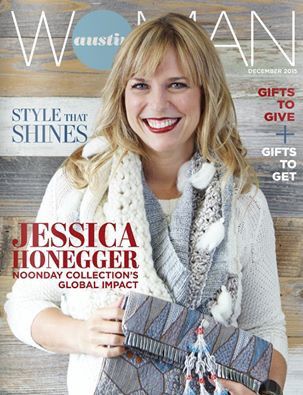 Did you know Austin is home to the 3rd fastest growing woman-led business in the country? The Noonday Collection sells jewelry and accessories sourced around the world from its fair-trade artisan partners. Give the gift of gorgeous, world-changing jewelry.
For Your Neighbor: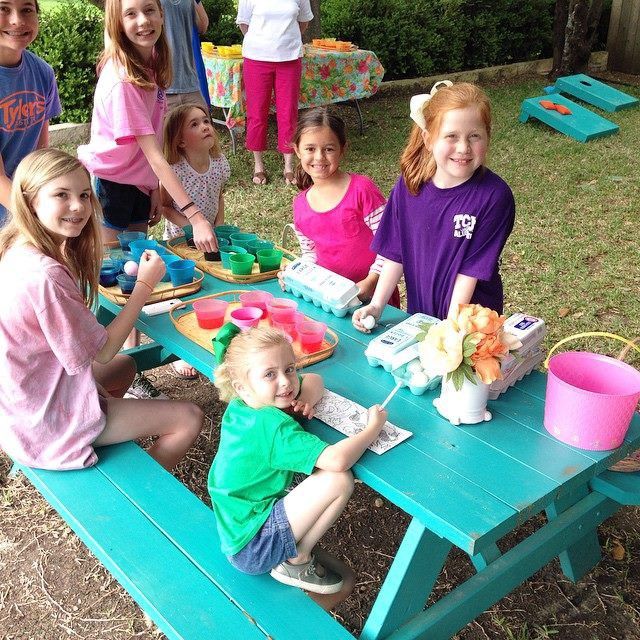 Do you ever yearn to live on a "throwback block" filled with children who hit the curb to play after school and neighbors who really know each other? Austin's own Kristin Schell is the founder of the Turquoise Table movement: a fast-growing and simple way to build community from your front yard forward. Thanks to her partnership with ReWork Austin, you can give your neighbor (or yourself) the gift of a Turquoise Table. Your order of a beautifully-crafted table provides dignified work to local Austinites struggling with homelessness.
For Anyone Tired Of Cooking Dinner:
Shameless plug here: Let Dinner Elf take some stress off the table this holiday season. You order dinners off a wide menu. A trusted Dinner Elf arrives with all needed ingredients and cooks affordable dinners right in your kitchen. Give a gift card for convenient and healthy eating. Great for busy families who need more time in the day.
Happy holidays from Dinner Elf!
Nicole Vickey is co-founder of Dinner Elf, a company that helps busy families sit down to home-cooked dinners.