The Priceless Gift of Time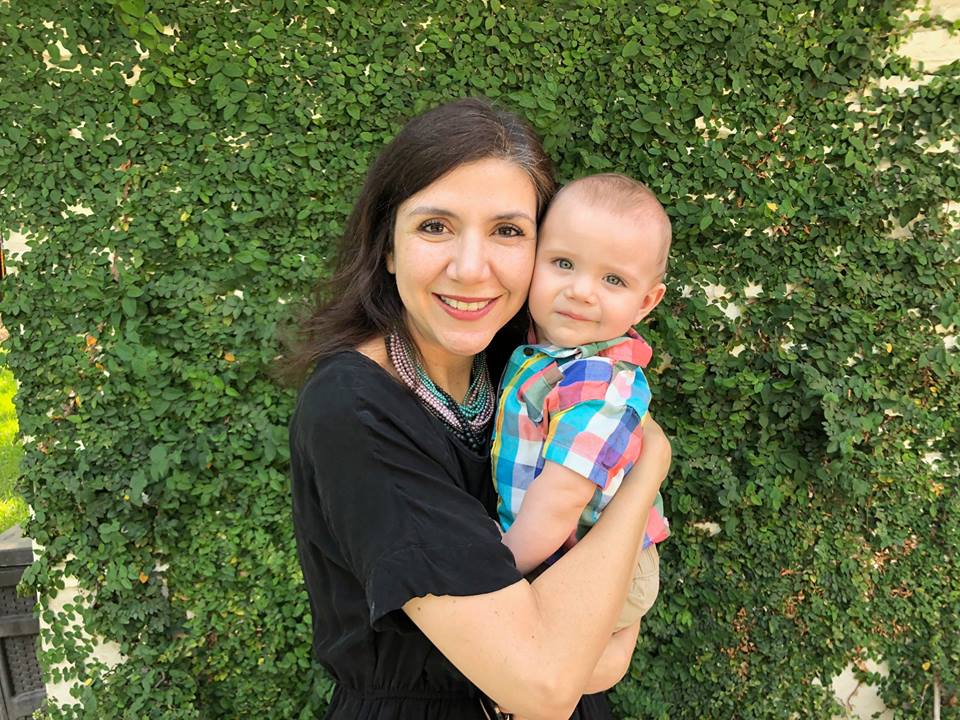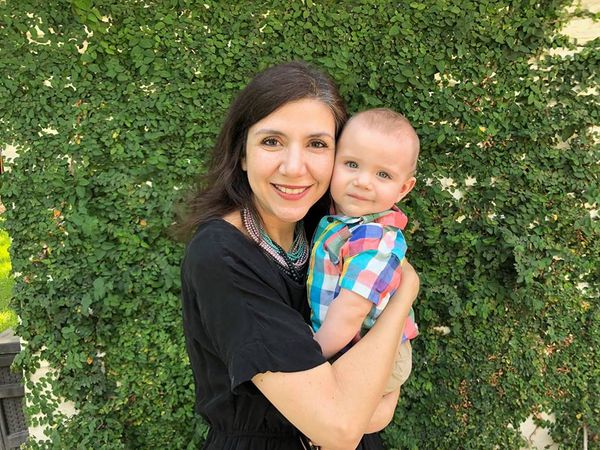 Carolyn is an Austin-based attorney, who already had a busy life as a working mother when she found out she was expecting another baby. She knew navigating the newborn phase with her job and all of the activities of her older kids would mean delegating some of the normal things she does to keep her household running smoothly.
A friend set up a group gift of Dinner Elf to give her a break from meal planning, grocery shopping, cooking and clean up. Friends and family from near and far quickly contributed to over 85 dinners that kept her family fueled during this special season.  Carolyn offered these words about her Dinner Elf experience:
How was Dinner Elf a help after your son was born?
Dinner Elf was a tremendous help after I had my baby in that they took care of the whole meal cycle for me. From shopping to ingredients, to cooking delicious and healthy meals, to cleaning up. It was more desirable than eating out, because Dinner Elf seems more like a health-focused, home-cooked meal. In that way, I felt I was feeding my family a healthy meal versus feeding them a sodium-packed dinner from a restaurant. We have no family in town, and honestly all meals given to us (whether personally made or through Dinner Elf) were so very appreciated.
How did you like the gift of meals versus typical baby gifts?
The gift of dinner elf felt as though people were part of the newborn phase with us, helping us get through those first few tough sleep-deprived weeks. I spend meal-planning and cooking is a large percentage of the time I spend in my "mother" role. By receiving Dinner Elf, I felt as though people were giving me more than a gift of a meal– it was the gift of time which all moms, during all phases, treasure.
Where do you think a Dinner Elf meal page would be a help to someone?
Yes, I think when parents are going through chemotherapy, other long-term illness or life interruptions (e.g., caring for a parent who is in ill health), it would be a precious gift to the receiving. Again, it's more than a gift of a meal. It's the priceless gift of time.
Do you know someone recovering from a birth, injury or illness who could use some home cooked love?
Learn more about our group gifts and gift packages.