1,000th 5-Star Review!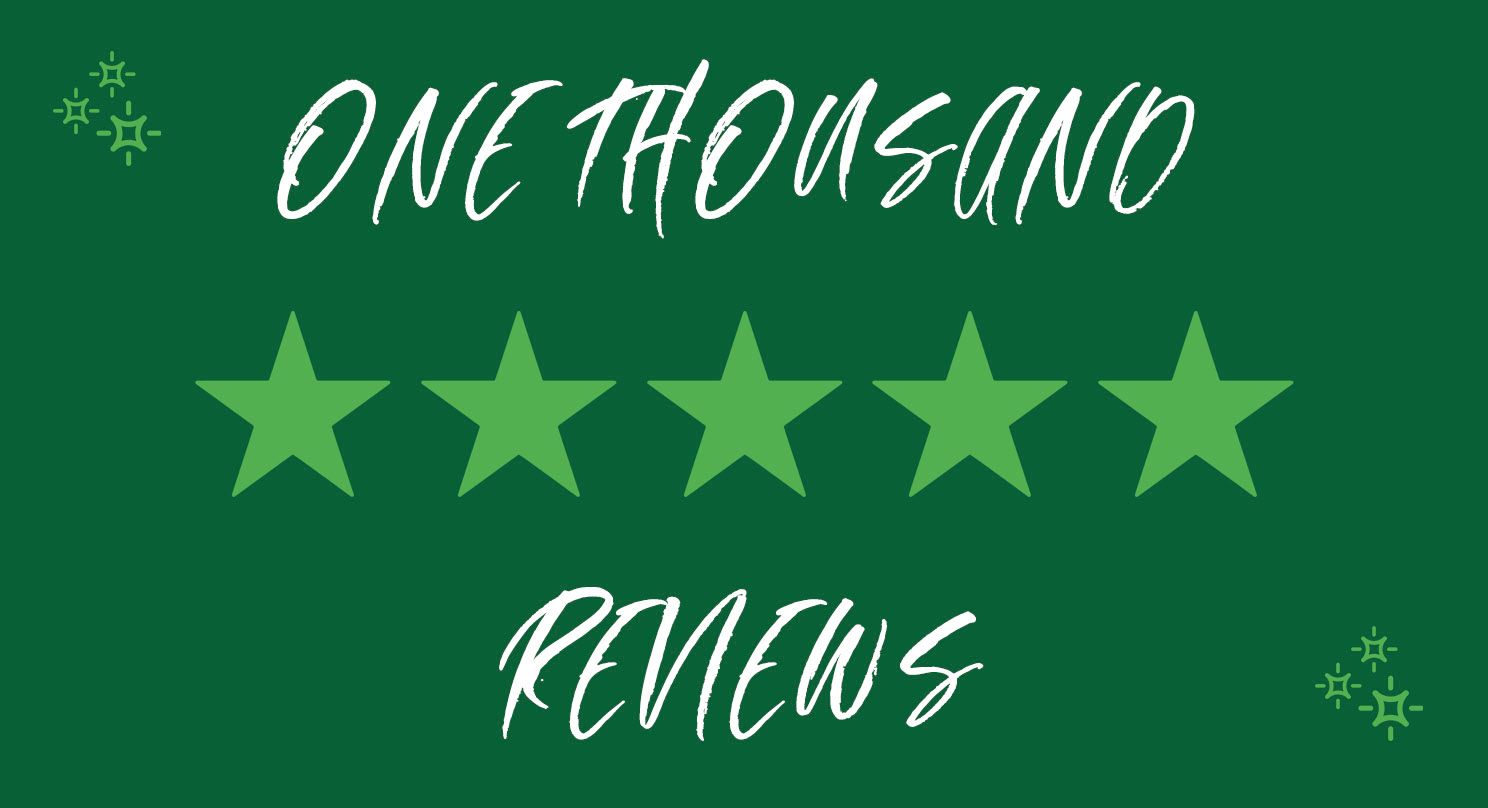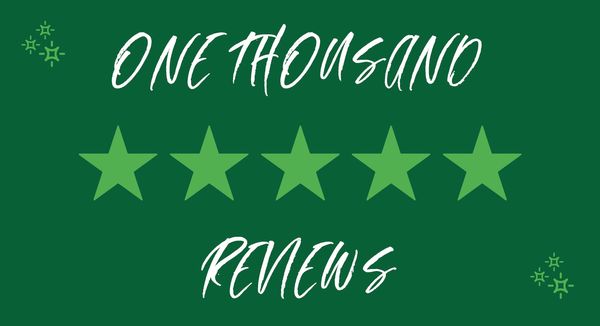 We're so excited to announce that we received our 1,000th 5-star review today!
To put this achievement in context, to get a single 5-star review is really, really hard. People are busy. Here's what has to happen...
A customer books an appointment
A chef provides an amazing experience
A very, very small fraction of these customers leaves a rating (e.g., 5 stars)
An even smaller fraction writes a review (e.g., "Chef Angie was great...")
Each milestone took years...
1st 5-star review: 1/7/2014
100th 5-star review: 8/15/2017
500th 5-star review: 10/12/2019
1000th 5-star review: 4/25/2022
And the 1,000th 5-star review was from Anju J. in Austin, Texas:
Loved the food and he was extremely pleasant to have chef Louis in our home. This was our first experience with Dinner Elf and it was great!
Even more impressive, 98.2% of our reviews are 5-stars. 🎉
This achievement is testament to the magical service of our chefs. Kudos!