New On The Menu: Go Back To School Like A Boss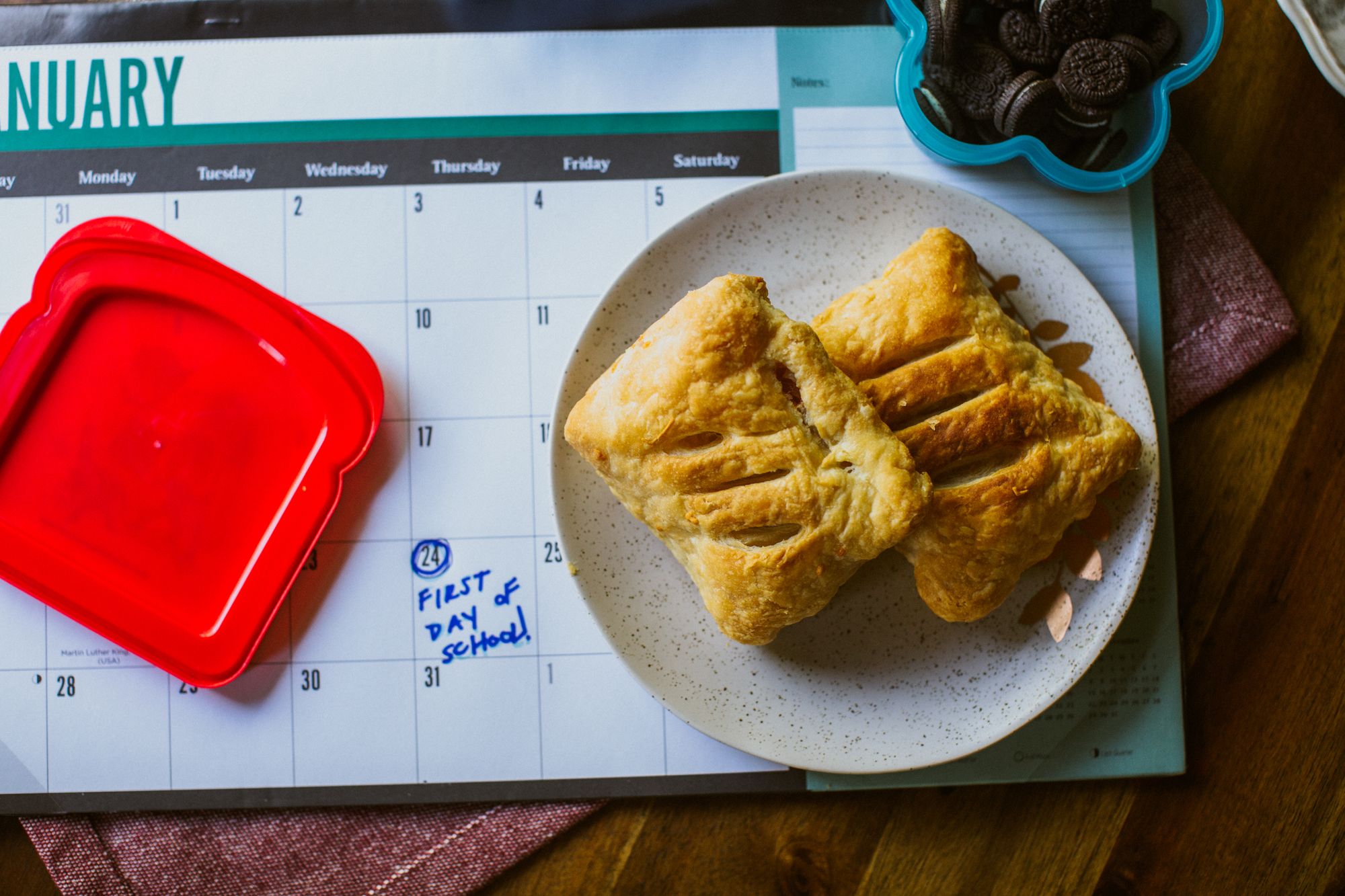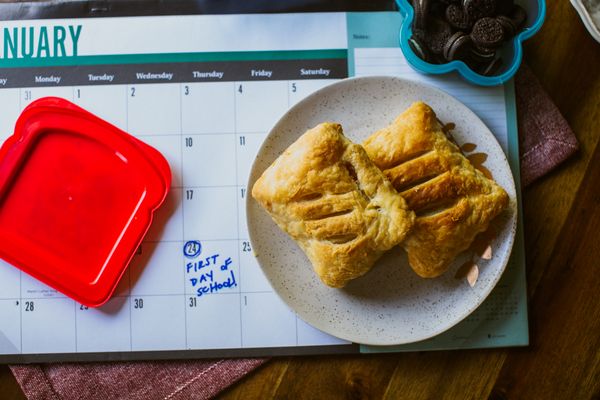 Our new menu helps you ace back to school
However you are coming Back To School, Dinner Elf has your back. Maybe you:
are just totally over packing lunches every night.
are balancing work with rotating camp schedules, and need a break of your own.
really don't like to send them off to school on cold cereal for breakfast.
want an answer to "what's for snack?" that doesn't come out of a plastic bag.
want school night dinners to be a time that everyone in your family looks forward to.
need a nourishing solution for those nights when activities mean dinner is on the go.
Our Back To School menu options include:
hot breakfasts to entice them out of bed
lunches to end lunch-ables
wholesome homemade snacks
kid-friendly dinners that can be easily eaten as a family, or on the way to activities.
See what's new.
While our kid-friendly menu includes a wide variety of family favorites, it also features a few new items: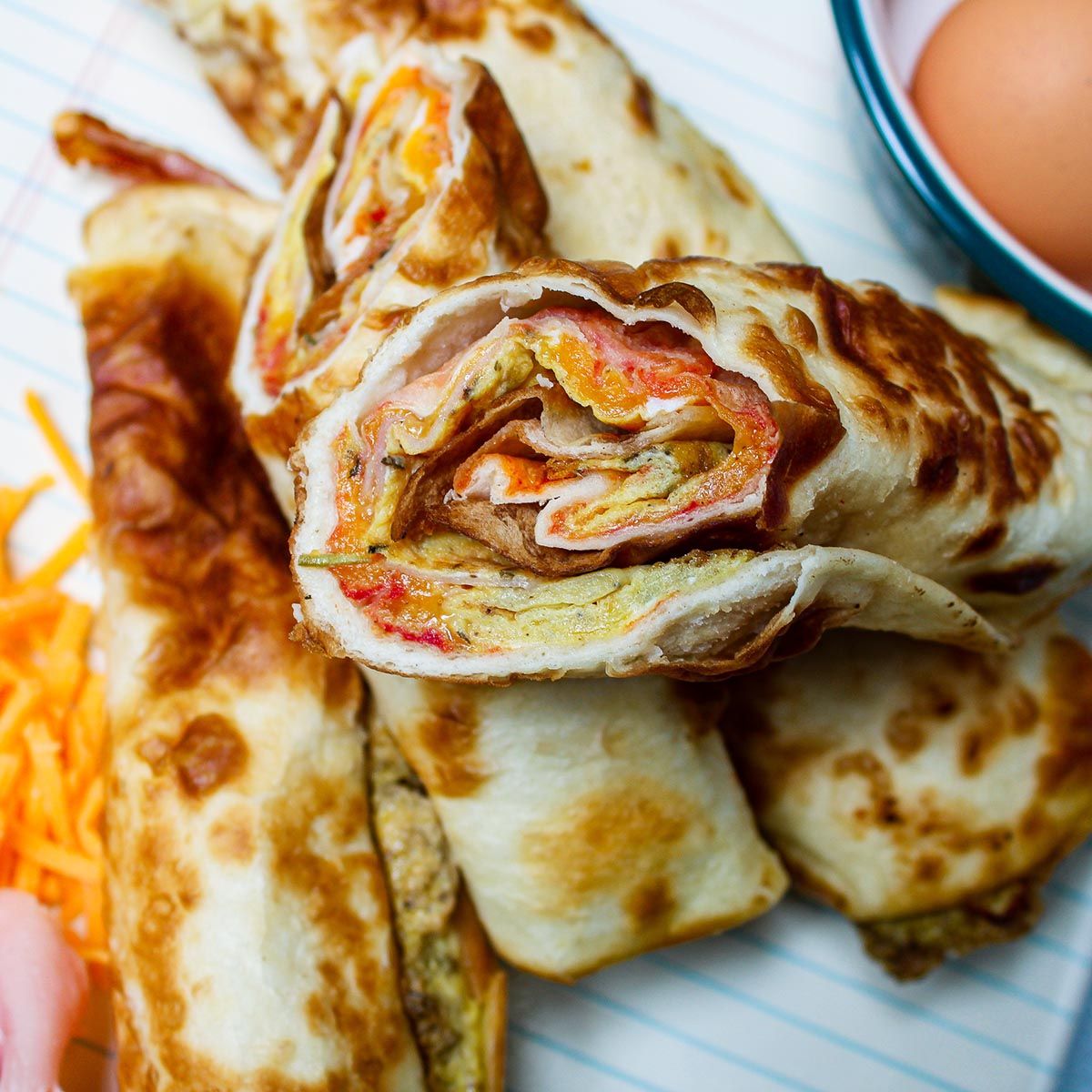 The menu also includes some great sides:
cheesy stuffed garlic bread sliders
breakfast hand pies (our version of homemade poptarts)
homemade granola bars
fudgalicious brownie cups
oatmeal raspberry cups
PBJ yogurt dip with strawberries
Learn more:

Use the Kid-friendly filter on our menu to see all the great options for your family through Back To School, and beyond.