Ding Dong, Dinner! News 4 Covers Our San Antonio Launch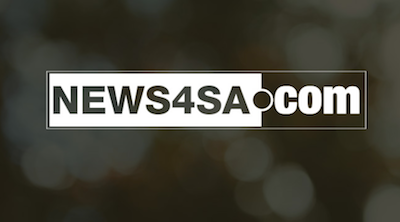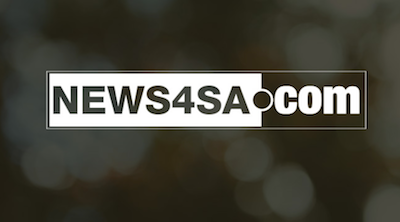 Elf Nolan had the treat of whipping up dinner for New 4 San Antonio's anchor, Delaine Mathieu. Watch the video!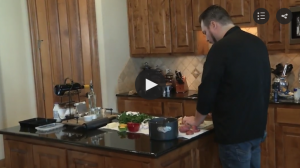 Thanks, News4, for the warm welcome to Alamo City and for helping us spread the magic of Dinner Elf!
Dinner Elf provides affordable, in-home meal preparation services in both Austin and San Antonio. Learn more at: https://www.dinnerelf.com.