The holidays are over, and the new year has arrived. Shake off those mid-winter blues with six novel new dinners!
Four For The Adults: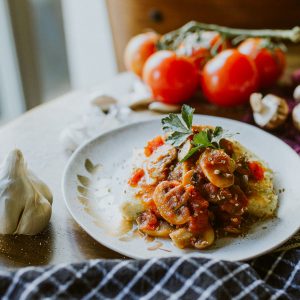 Mushroom stew over polenta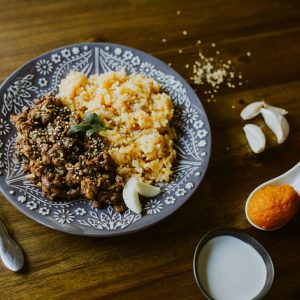 Pumpkin rice bowls with honey balsamic tempeh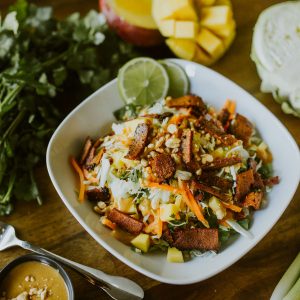 Chopped thai tempeh salad
Two For The Kids: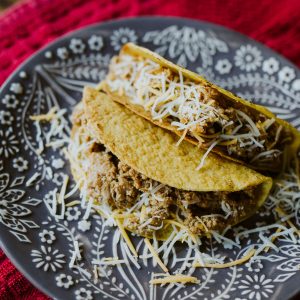 Kids turkey tacos
We hope you enjoy these new dinners!