Need a perfect Valentine gift of love? Give Presence, Not Presents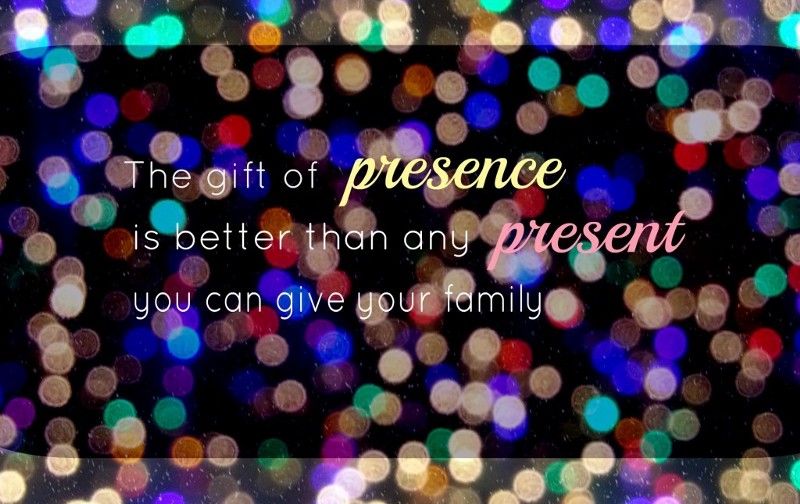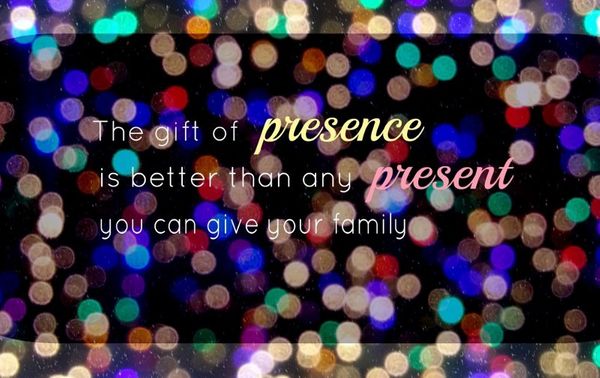 What is Valentine's Day supposed to look like for us old married folk? I love my husband, but I resent spending a fortune on a "romantic" dinner on one of the worst nights of the year to eat out. My husband wouldn't know what to do if I sent him flowers at his (our) office. We need CVS chocolates like we need more Girl Scout cookies in our freezer: not. at. all.
In keeping with my "love language" (gifts of food), I once sent Jesse and his banking buddies a 6-foot "valentine sub" (think lots of red meats, some cut into heart-shapes). While not traditional courtship, it did win me several fans on the trading floor.
While I like cutting salami into heart-shapes as much as the next girl, it all feels like forced courtship to me. Frankly I'd rather give a coupon for him to:
– sleep in
– not bathe the stanky 50-lb hound dog this weekend
– pop some popcorn and rent a movie we'd haven't gotten out to see.
I want to give him some time back, and spend it instead on something truly rare and elusive: a proper morning snuggle, a shared beer and catch up, or an afternoon lounging in the yard with me while our kids play. I want to give him presence, not presents.
Feel the same way? Hubbies AND wives, consider giving the gift of time with Dinner Elf. Around here, we call it our Elf Hour. We get a delicious dinner AND get back the hour (or more) that we would have spent shopping, cooking and cleaning up. We try to spend them thoughtfully, with each other or as a family.
Give a Dinner Elf gift certificate. It's a present that also gives your spouse a little breathing room to be more present.
Nicole Vickey is co-founder of Dinner Elf, a company that helps busy families sit down to home-cooked dinners.