New On The Menu: Summer Salads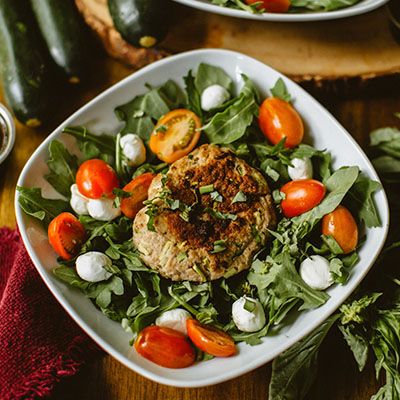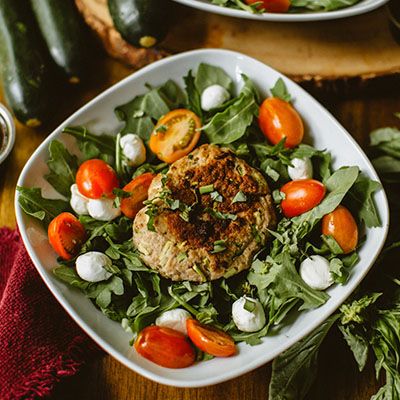 Keep Your Cool With Summer Salads

Our newest summer salads are right on time for rising temperatures. These new mains and sides include hearty main dish salads, naked burgers over greens, cold pasta salads, as well as fresh dips and slaws. Come home, don't turn the oven on, and enjoy the flavors of summer. Great for taking to the pool, or having made ahead of your weekend at the lake. You make the summer memories, we'll make dinner!
See What's New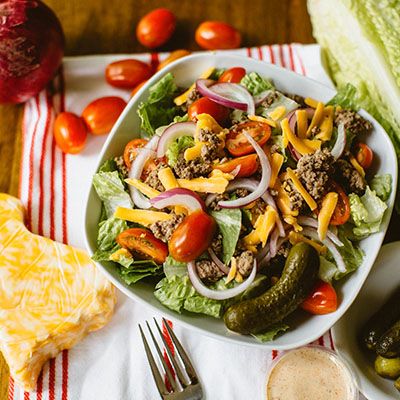 New sides include:
pineapple pico de gallo with plantain chips
pennsylvania dutch cucumber salad
sweet corn buttermilk salad
asian mango slaw
tzatziki w/ veggie dippers
Learn More

Use the Salad filter on our menu to see all the great new options for your family.