New On The Menu: Pineapple Party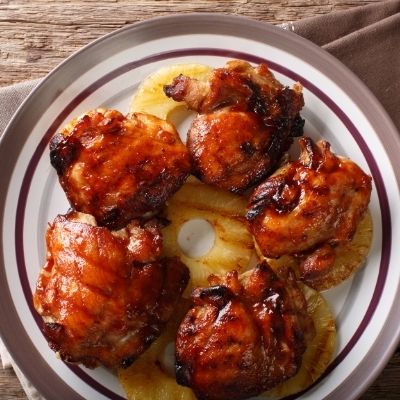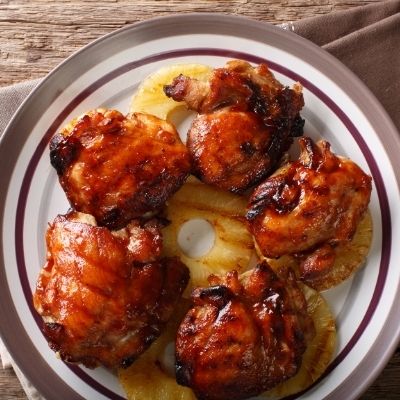 We're excited to kick off the first of several new upcoming main dishes to our large menu! Make next week a Pineapple Party with any of these three tasty tropical dishes: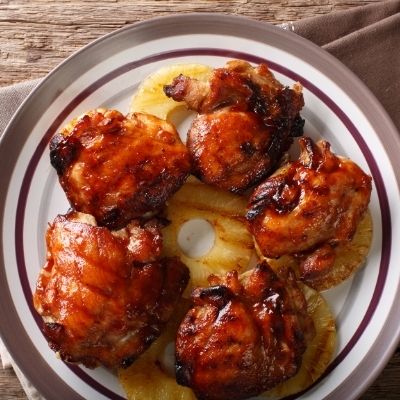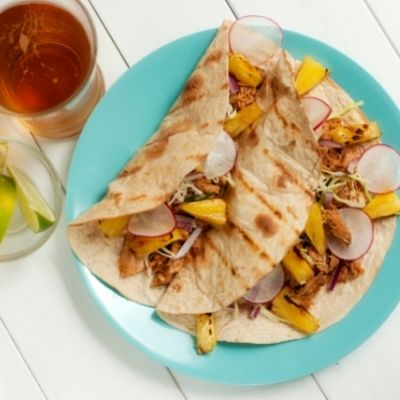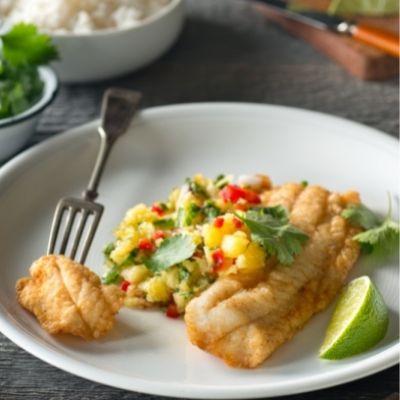 See these exciting new additions on our growing menu. We look forward to fixing dinner for your family! Find your Elf today.