New pricing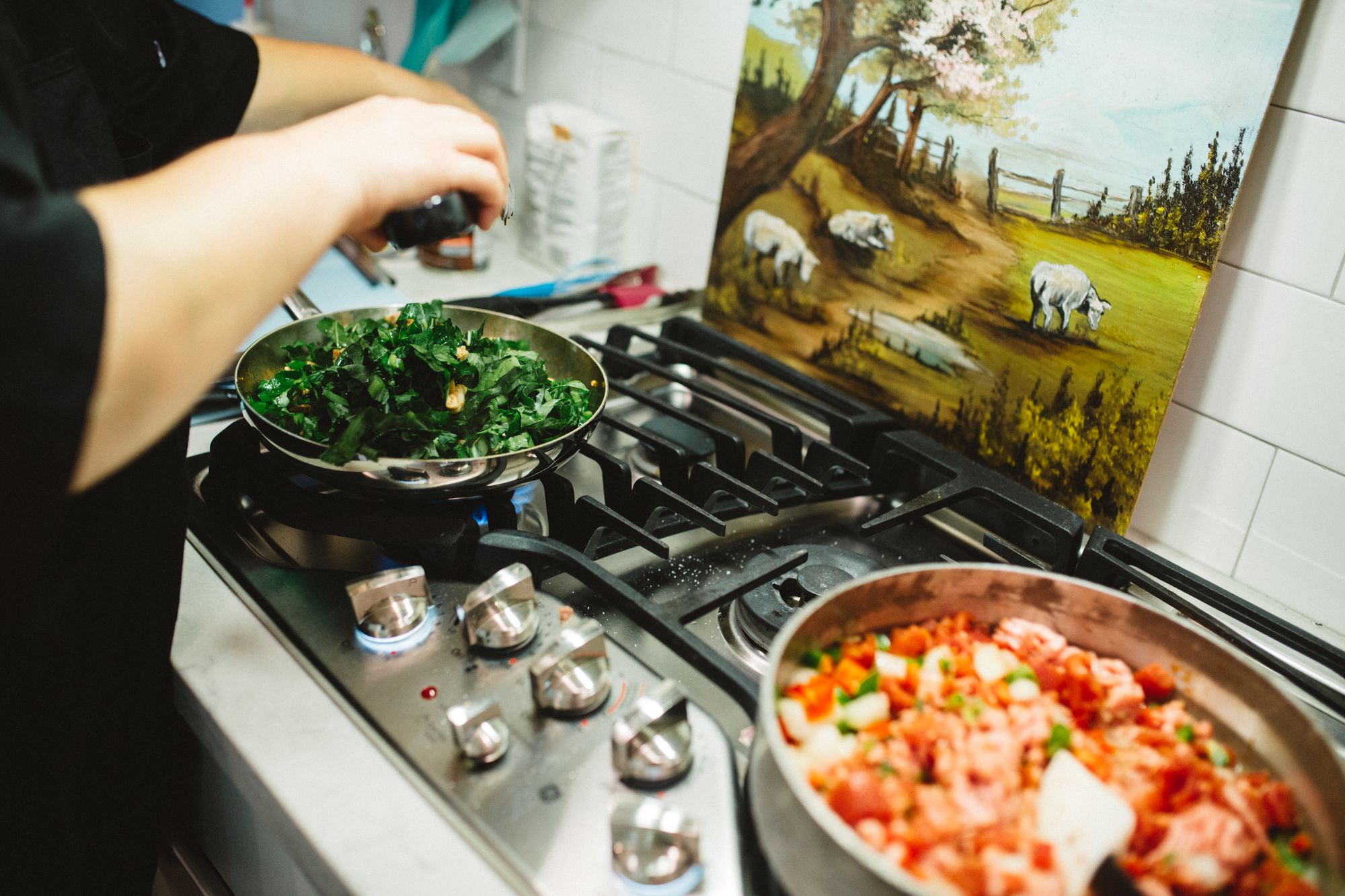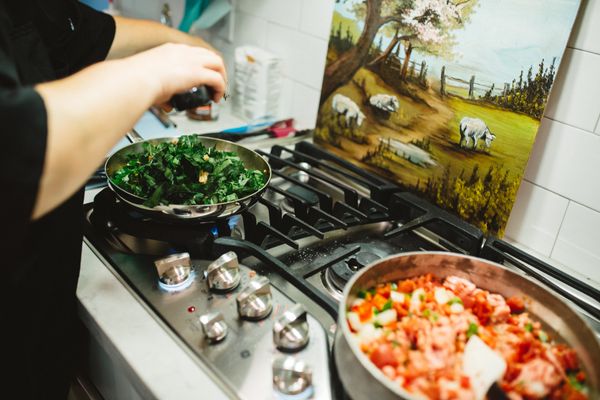 Today we're announcing an increase in our pricing to $124 (from $99) + ingredients for a chef to grocery shop, cook three nights of family size dinners in your home, and clean up.
Why?
We work hard to keep our prices low, but this increase is necessary to create a more sustainable business for our chefs and a better service for you.
Improved chef team - To get and retain great chefs, we've increased their pay and increased our advertising to give them more income and appointments. For you, expect in the coming months to see greater availability on busy days, a wider variety of chefs, and your favorite chefs to stick around longer.
Larger menu - To provide you more dinner variety, we'll consistently grow our menu every quarter, like the 15 new dinners we announced today. Our new recipes undergo rigorous testing to ensure they're yummy for you and efficient for our chefs.
Other improvements - Behind the scenes, expect many more improvements to our website, service, and offerings in the weeks ahead.
When does this start?
This price change applies to all newly booked single appointments and existing weekly appointments after 4/14/21.
We appreciate you giving us the opportunity to fix dinner for your family!