New On The Menu: Our New Moms Menu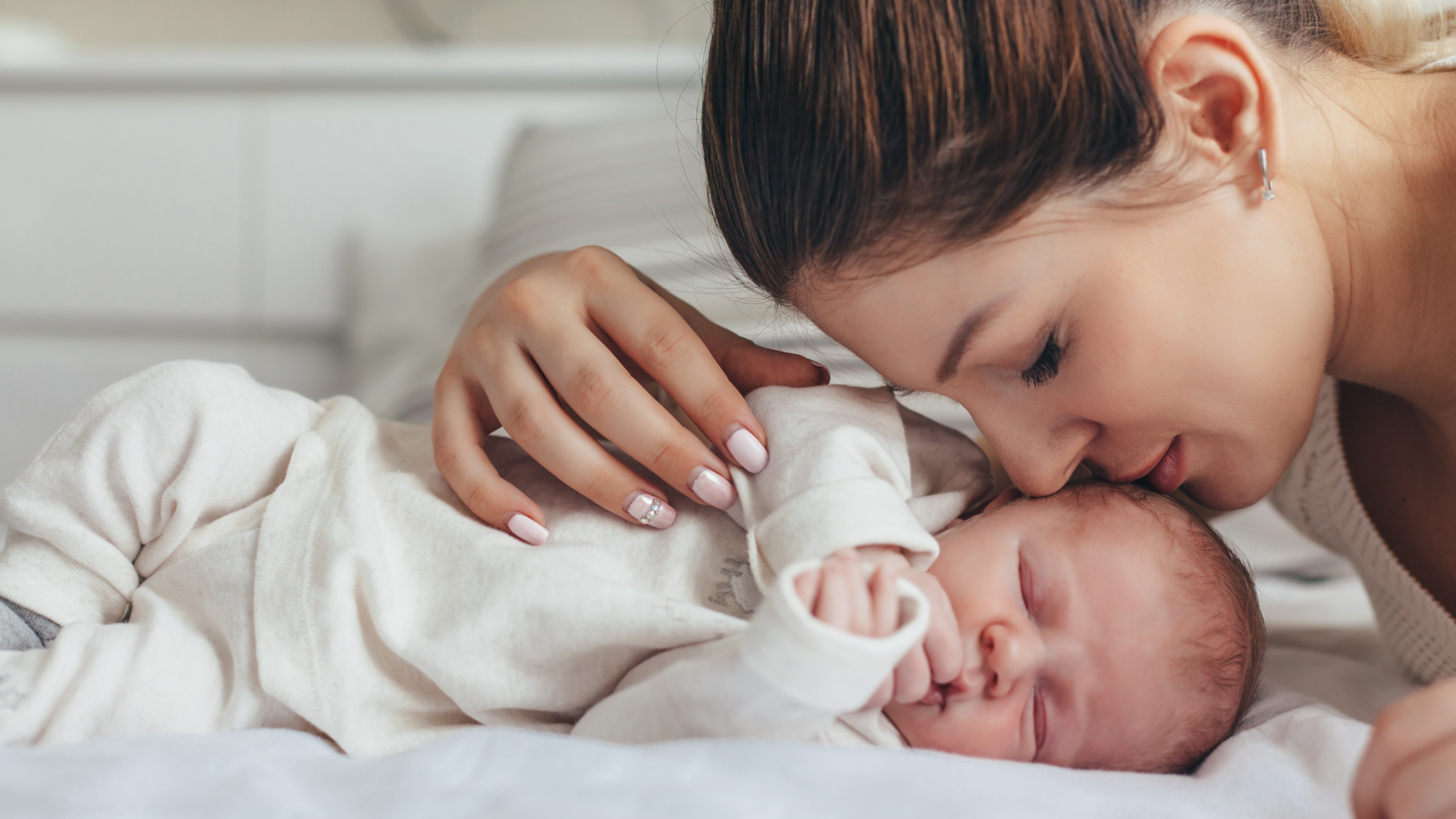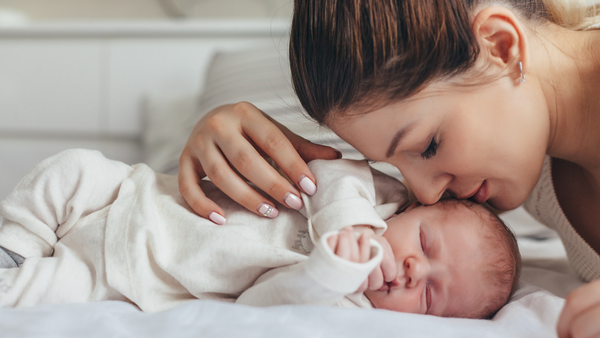 Dinner Elf adds meals designed for new moms
Do you have a new or expectant mom in your life who could use a little help with dinner? Tell them about our specialty menu of dinners designed to support adequate and nutritious milk supply for baby's growth and comfort.
Our New Mom menu avoids:
gas-producing vegetables such as onion, brussels sprouts, cabbage, beans, spicy foods.
antigalactagogues, such as peppermint, parsley and sage which are known to decrease breast milk production.
high mercury content fish sources.
Our New Mom menu emphasizes:
tummy-friendly, digestible foods.
only low mercury fish sources, such as salmon, tilapia, and cod.
ingredients that promote an adequate & nutritious milk supply for nursing mothers. This includes fruits and vegetables that are rich in fluid, calcium and phytoestrogens; as well as ingredients that contain folic acid and are rich in B-vitamines such as egg yolks, almonds, sweet potato, asparagus and whole grains such as oats, barley and brown rice. We also emphasize omega-3s and healthy fats from ingredients such as walnuts, egg yolks and salmon.
It covers all the cravings.
While this new menu includes some old favorites, it also adds six tasty new mains sure to satisfy any craving.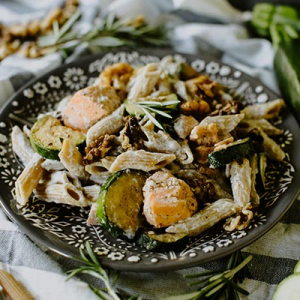 It also adds new sides such as:
apricot almond granola
almond white chocolate chip breakfast cookies
grapefruit, walnut and feta salad
blueberry cantaloupe salad
banana walnut muffins
Wrap It Up In A Bow
You can send the new mom in your life some home-cooked love (and a break from cooking) starting at just $65, including tax and tip. Check out our New Baby packages for your next baby shower!