A Shout Out From NPR: Texas Standard talks Dinner Elf and food-delivery tech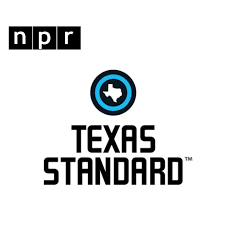 Listen to a a fun Dinner Elf shout out on NPR's Texas Standard, discussing how technology is changing eating habits. At Dinner Elf, we hope technology helps our customers easily eat well and have more time in the day!
Dinner Elf provides affordable, in-home meal preparation services in both Austin and San Antonio. Learn more at: https://www.dinnerelf.com.