The Many Faces Of Dinner Elf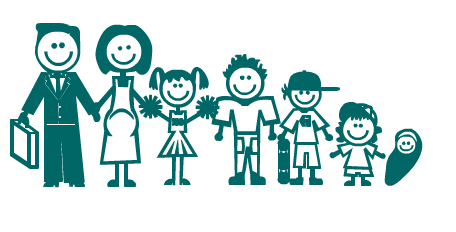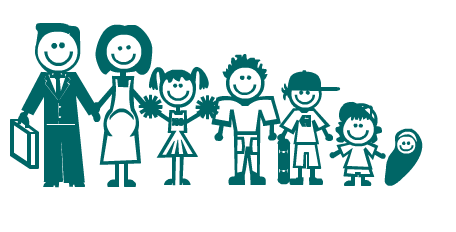 This post is all about the company, but read on and you may recognize your own family in some of the creative ways customers are currently using Dinner Elf.
THE WORKING FAMILY

These hardworking families need an easy way to get their family to sit down together to a healthy dinner. We're pleased as pie to be serving an ever-growing number of working families all over Austin.
PARENTS WITH PICKY EATERS

Put down the chicken fingers. We've created a Kid-friendly Menu full of meals that can be dressed up or down, so you can please all of the palates around your table.
BRAND NEW MAMAS

Out-of-town grandparents and busy friends are buying Dinner Elf Gift Cards for new parents around town. It's such fun for us to be a part of helping families adjust to life with new babies.
THE "OH SH*T, WE NEED DINNER" MAMAS

I was the poster child for this category before I started Dinner Elf. I'd leave work, pick up the kids, traipse to sports, and somewhere on the drive home realize we have nothing prepped at home to eat. Now, there is always a Dinner Elf meal in my freezer for quick defrosting. Many of our last-minute mamas have our Elves cook once or twice a month, using our service for targeted busy weeks or stocking their freezer with dinners for nights when dinner plans go off the rails.
MAMAS OF MULTIPLES

Y'all have my undying respect. I could barely get dinner on the table with just one baby, and I have no idea how you do it with two or more. I'm just glad Dinner Elf can take the spatula out of your ever-blessedly-full arms.
FAMILIES FIGHTING HARD BATTLES

A call came in last weekend from a friend of customer, thanking us for cooking for her family as she recovered from cancer treatments. I grew up in a family that battled big illnesses. Life, laundry and hungry children march relentlessly on while those battles are fought. We're proud to help nourish and keep those families strong. With our easy group meal giving option, out of town family and busy friends can help just as much as the neighbor who can walk a casserole over.
THE CHANGE-MAKERS

We have several customers who never thought they would like vegetarian food, but gave ours a try after their doctors urged changes in diet. I love introducing people to healthy food that is also bursting with tasty flavor. Eating right doesn't have to be a chore with our menu, which include lots of vegetarian and low gluten options.
Nicole Vickey is co-founder of Dinner Elf, a company that helps busy families sit down to home-cooked dinners.