Why Is There An Elf In My Kitchen?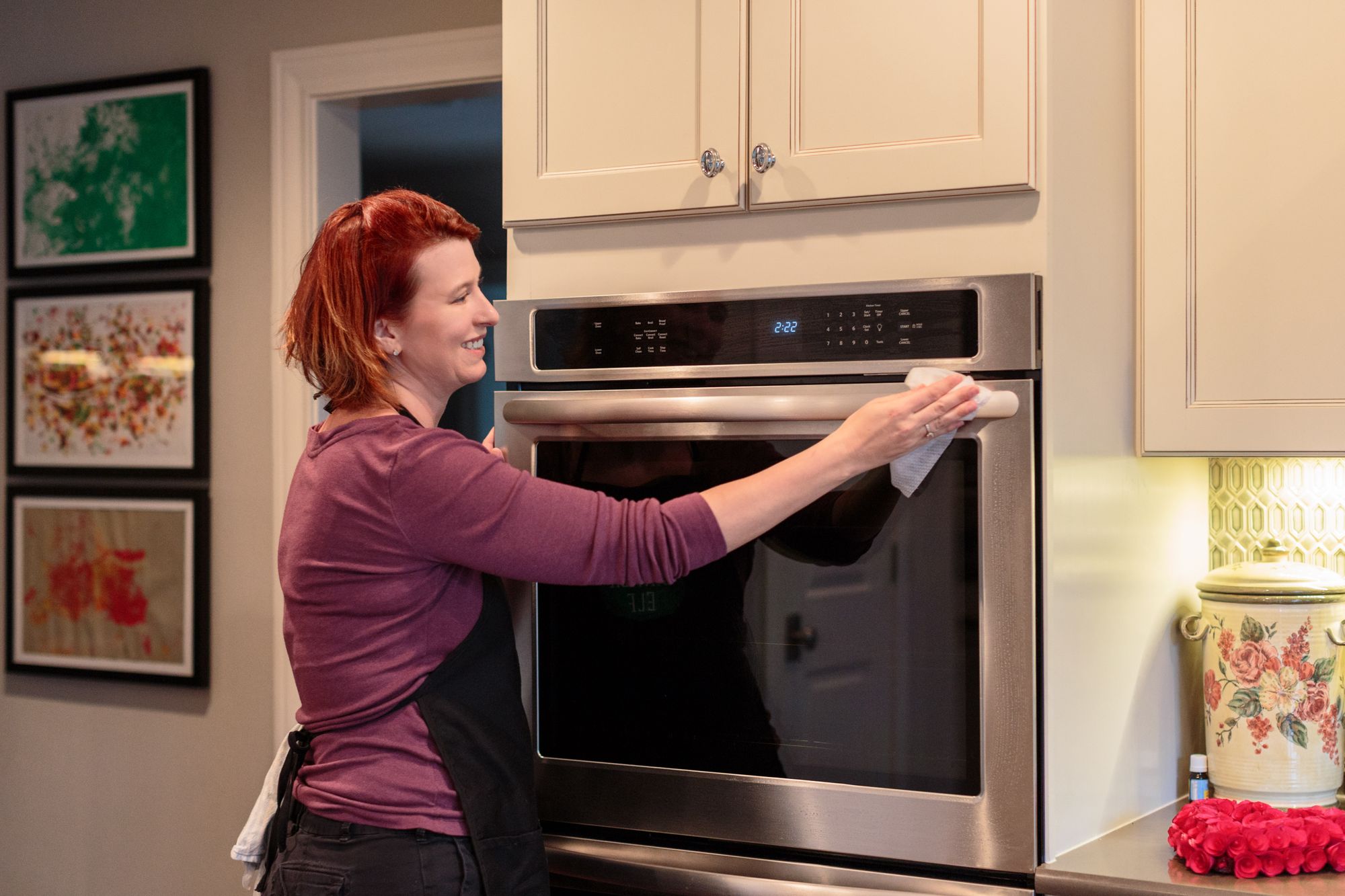 "It's kind of fun to do the impossible." — Walt Disney
That quote kind of sums up my current stage of life. Maybe yours, too, if you're a parent looking at booking a Dinner Elf. My days are made up of two pretty consuming jobs.
Job 1: Mom
I make sure my little people get dressed, eat breakfast, take lunches, get to school, get to sports, finish homework, eat dinner, get baths, walk the dog, etc. The job is round the clock, equally joy-filled and relentless.
Job 2: Co-founder
Between the parenting hours, I'm in corporate launch mode with Dinner Elf — which I founded with my husband. We joke that it is our third child, only better because it lets me go to the bathroom by myself.
To spin Walt's words, doing my "impossible" is a whole lot of fun, but this girl has got to prioritize. I try to make the choice every day to put family time at the top of our pile. This choice leads to my answer to, "Why Dinner Elf?"
Time:
A Dinner Elf cooks for my family once a week. I get the time back that I usually spend grocery shopping, cooking and cleaning up our mid-week family dinners. That extra time goes to homework help, taking a family walk, or playing a hyper competitive round of Uno.
Better Dinner:
Instead of defaulting to pizza, we have healthy, homemade meals waiting in our fridge. And, without a sink full of clean up, our dinners are less rushed and more focused on each other.
Healthier Family:

With extra time in my day, we linger longer in those special moments of quality time. I don't feel like I have to jump ahead to the next chore on the list. I get more opportunities to keep the fun in my family's "impossible".
Thanks for reading, and for considering Dinner Elf for your family.
Nicole Vickey is co-founder of Dinner Elf, a company that helps busy families sit down to home-cooked dinners.